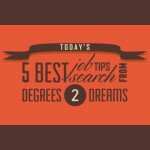 There's nothing worse than being pegged as a newb. If you're a little wet behind the ears in this blog-eat-blog world, watch out for these 7 Practices That Make You Look Like a Rookie Blogger.
LinkedIn's Visual Portfolio feature has been out there since May, but if you're like me, you just got your hands on this juicy addition. You don't have to be in a creative field to include some eye candy on your profile- just make sure to check out How To Showcase Your Portfolio Using LinkedIn's "Professional Portfolio" Feature to make sure you're on the right track.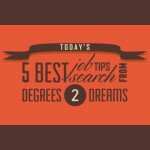 Calling all college students- you undoubtedly have enough on your plate without having to worry about how your college experiences affect the probability of you getting a job. But… it's true. So give these 12 College Experiences Your Resume Needs a shot. (It's as simple as joining a club)!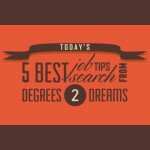 If you're like me, you've been making PowerPoint presentations since middle school. It gets old. But creating an engaging presentation is a skill worth developing, and one you'll repeatedly find yourself in need of. So here's How To Create a Captivating Presentation, Slideshare style.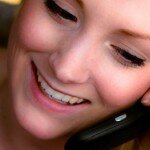 If you called the CEO of the company you're dying to work for, would she know your name, take your call, and be excited to hear from you?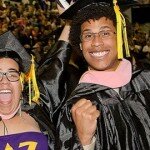 What is the single most important thing a college grad can do to land a career-launching job? Start a professional blog about a niche in your field that will demonstrate your skill set and industry knowledge and cause you to interview the key players in that field thus building a powerful professional network.