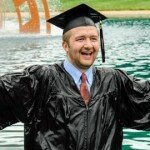 Social media can power your search for the career-launching job in your dream field. Watch "Why Use Social Media to Land Your Career-Launching Job" slideshow to learn how.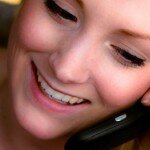 If you called the CEO of the company you're dying to work for, would she know your name, take your call, and be excited to hear from you?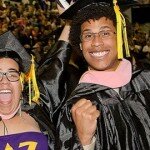 What is the single most important thing a college grad can do to land a career-launching job? Start a professional blog about a niche in your field that will demonstrate your skill set and industry knowledge and cause you to interview the key players in that field thus building a powerful professional network.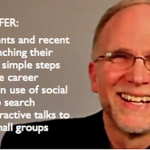 If you are about to graduate college or have recently graduated, you do not need to be un- or under-employed. You CAN launch the career of your dreams, and we can help you do it.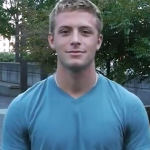 "John Wilpers and Degree2Dreams are the masters of resumes. This will immediately put you ahead of most of the competition." – Sam Clarke, Executive Assistant to Casting Director, "America's Next Top Model"