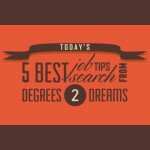 Today's 5 Best Job Search Tips From Degrees2Dreams
Some say that your cover letter is more important than even your resume. Here's Your Guide to Writing an Eye-Catching Cover Letter just in case that's true.
My job as a new service editor for Degrees2Dreams means that I read a lot of blog posts. And the ones I don't read? They're bypassed because they're exhausting to look at. Readability is the #1 key to getting noticed so Check Your Blog's Readability Right Away!
Read More »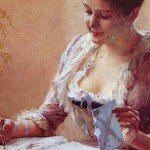 Every cover letter must contain one essential element: keywords that are important to the company you seek to join. How do you do that? Read on!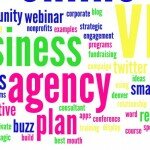 How to prepare a cover letter and resume to beat the system
How to prepare a cover letter: Keywords are essential.
You must thoroughly dissect everything you can find about the company and the job you seek to include the keywords that will get your resume and cover letter past both the computer and the humans that scan your resume.
Read More »