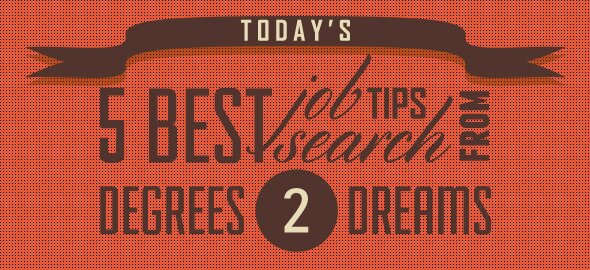 Looking to transform your resume into an infographic wonder? Turn Your LinkedIn Into A Sweet Infographic With Visualize.me! Paired with your ATS resume, you can't go wrong.
Creativity is finally getting some well-deserved appreciation in the work place but now that it's worming its into almost every career, you might find yourself struggling. Check out 7 Ways To Boost Your Creativity and set that imagination loose.
Vine is climbing the ranks FAST. It's been utilized to create resumes, flip-books, the mandatory cat videos and more. And now it's on Android! Get Hands On With Vine For Android and show off those social media skills.
If you're having a tough time scoring an interview, you might want to check out these 7 Stand-Out Tricks. (You might even be able to check a few off your list if you're a dedicated D2D-er.)
Tweets, Status Updates, Emails, Blogging, Pinning- it can easily overwhelm if you don't get it under control. Here are 6 Tools (You've Never Heard Of) To Streamline Your Online Life.