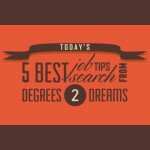 You've got the skills. Now use 'em. Read 3 Ways I Made More Money With My Existing Skills to find out how Leah Manderson takes advantage of hers and how you can do the same.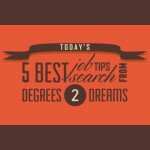 Job interviews are strange phenomenons. You may leave an interview thinking you've scored big time. Your interviewer may think otherwise. Check out these 5 Mistakes Job Interviewers Secretly Hate to make sure you really do score.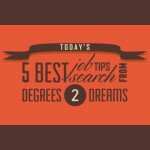 If you're like me, you've been making PowerPoint presentations since middle school. It gets old. But creating an engaging presentation is a skill worth developing, and one you'll repeatedly find yourself in need of. So here's How To Create a Captivating Presentation, Slideshare style.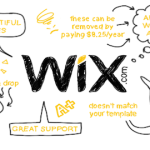 Welcome to Me-Site platform contender #4: the awe-inspiring, drool-inducing, website-making Wix!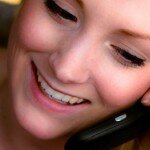 If you called the CEO of the company you're dying to work for, would she know your name, take your call, and be excited to hear from you?