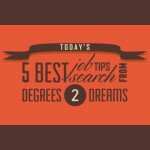 You've got the skills. Now use 'em. Read 3 Ways I Made More Money With My Existing Skills to find out how Leah Manderson takes advantage of hers and how you can do the same.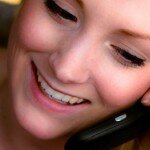 If you called the CEO of the company you're dying to work for, would she know your name, take your call, and be excited to hear from you?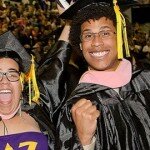 What is the single most important thing a college grad can do to land a career-launching job? Start a professional blog about a niche in your field that will demonstrate your skill set and industry knowledge and cause you to interview the key players in that field thus building a powerful professional network.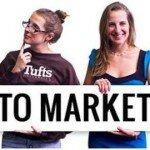 In the last part of this "Success Stories" Series, I interviewed HubSpot's Rebecca Corliss on why she hired Lindsey Kirchoff. For this post, Lindsey talked to me about her strategy for landing her dream job. Her first and most important step was to start a blog about how to market to millennials ("How to Market to Me").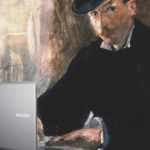 Using a Blog in Your Job Search, Part 3: How to Choose a Professional Blog Topic
So you have decided to write a blog – congrats! Overcoming the "I don't need a blog to get a job" mindset is not necessarily an easy thing to do, so getting over that and deciding to actually set up your blog is an important first step.
This is where you might think that the hard part's over, but that was nowhere close to the hard part. That was the easy part. This next step will be the…well, not THE hard part, but definitely a much harder part. It will be the crux of your whole blog, the reason it exists at all.
Namely, what are you going to blog about?
Read More »