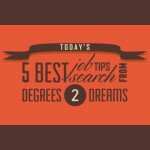 If you're like me, you've been making PowerPoint presentations since middle school. It gets old. But creating an engaging presentation is a skill worth developing, and one you'll repeatedly find yourself in need of. So here's How To Create a Captivating Presentation, Slideshare style.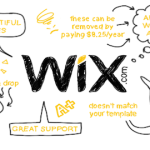 Welcome to Me-Site platform contender #4: the awe-inspiring, drool-inducing, website-making Wix!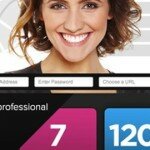 In looking for the best "Me Site" platform, we've already reviewed the virtual look-alikes: Flavors.me and About.me. A third "Me Site" platform, Re.vu, offers a completely different experience and presentation, and is well worth your time to investigate.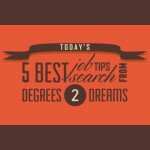 You might be job-interview-phobic, but that doesn't mean you should let 'em see you sweat! Here are 5 Ways To Look Confident in an Interview (Even When You're Freaking Out)

Afraid of appearing clueless at work? Don't be. Or so say the experts! Check out The Career Fears You Must Get Over: Advice From 7 Executives for more tips. (You'll breath easier!)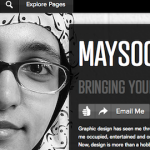 Welcome back! In my last post in this series examining the Top Five "Me-Site" platforms, we looked at Option #1, AKA Flavors.me. Today, we're looking at About.me, and, believe me, they give Flavors a real run for their money.