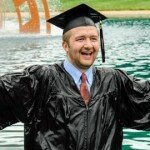 Social media can power your search for the career-launching job in your dream field. Watch "Why Use Social Media to Land Your Career-Launching Job" slideshow to learn how.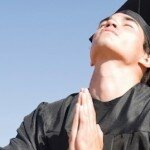 Searching for a job can be a scary thing — especially when you're fresh out of college and lack considerable experience in the professional world. Here a few tips from SoftwareAdvice.com for the young hopefuls trying to land that first job out of college.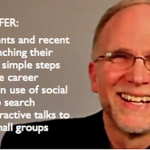 If you are about to graduate college or have recently graduated, you do not need to be un- or under-employed. You CAN launch the career of your dreams, and we can help you do it.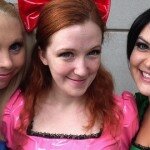 I think that how one dresses for an interview is often given way too great a role in guides to interview success. If a candidate is qualified, demonstrates passion, reliability and an eagerness to please, that candidate will not fail to get the job because there is a smudge on her blouse.
in fact, sometimes under-dressing just a tad suggests that the interviewee knows that they are hot stuff (degree from a top school, impressive work experience, son/daughter of the boss's best friend, etc.) and it shows a level of confidence the value of which outweighs the ability to match a tie to your eye color.
However, there are some principles that I firmly believe all interviewees serious about getting their dream job should keep in mind.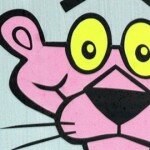 Queue the Pink Panther theme song… "Da Na da Na da na da na da na…" Inspector Jacques Clouseau's next case: Tracking your every online move.
Unfortunately for us, we don't have the bumbling Inspector Clouseau on our case. Instead, our every move is being tracked by a nearly flawless, always relentless, and extremely capable  new inspector in town: online tracking. The increasing tracking capabilities of today's Internet combined with the driving demands of advertisers to learn every possible detail of every internet user have pushed Internet privacy limits to the edge.