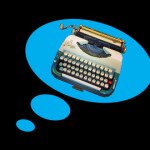 SocialFix: Polish Your Resume With Computer Skills
While creating my ATS-friendly resume (you guys have one of those, right?), I began typing out my skills, only to stop and considered the necessity of adding Microsoft Office to that list. Everyone knows how to use Microsoft Office, right? USA News certainly thinks so. And this article associates proficiency in MS Word to proficiency in breathing.
Read More »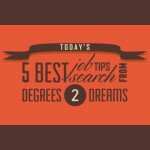 Today's Five Best Job Search Tips from Degrees2Dreams
Check out a hilarious job interview scenario in Giving 100% Won't Land You The Job.
Internships are great for experience, but here are 5 Reasons Why One Internship Isn't Enough.
It can be hard keeping your brain in tip-top shape after college.  Keep Your Brain Sharp Post-Graduate and Pre-Job With These Activities.
Here are five articles revolving around resume's from Monster.com's Five For Friday: Resume Tips Edition.
There's a lot of spring cleaning going on these days. Why not find out how to Spring Clean Your LinkedIn Profile while you're at it?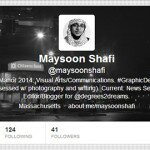 SocialFix: Optimize Your Twitter Bio for Job Search Success
If Twitter had a sound, it would be the earsplitting yammer of millions of people just… talking. 140 characters at a time. About themselves, their products and services, current events and, more often than ought to be acceptable, nothing at all. (Though it makes for some great comic relief). 
Read More »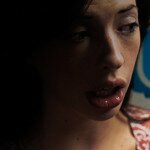 SocialFix: Finding Time for Social Media
Social Media Management, like everything, has it's misconceptions. It's easy! You can sleep all day, party all night, and tweet during pee breaks. Well, young grasshopper, not only have you failed to snatch the pebble- your flailing appendage was nowhere near it. 
Read More »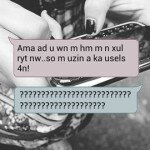 SocialFix: Social Media Lingo
A friend passed her phone over to me recently, asking whether I could decipher a text which went something along the lines of: ama ad u wn m hm m n xul ryt now… so m uzin a ka usels 4n.
Read More »
Page 10 of 20
« First
«
...
89
10
1112
...
20
...
»Last »