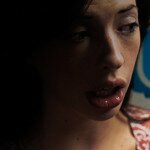 SocialFix: Finding Time for Social Media
Social Media Management, like everything, has it's misconceptions. It's easy! You can sleep all day, party all night, and tweet during pee breaks. Well, young grasshopper, not only have you failed to snatch the pebble- your flailing appendage was nowhere near it. 
Read More »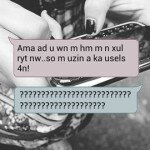 SocialFix: Social Media Lingo
A friend passed her phone over to me recently, asking whether I could decipher a text which went something along the lines of: ama ad u wn m hm m n xul ryt now… so m uzin a ka usels 4n.
Read More »