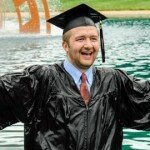 Social media can power your search for the career-launching job in your dream field. Watch "Why Use Social Media to Land Your Career-Launching Job" slideshow to learn how.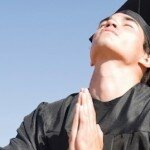 Searching for a job can be a scary thing — especially when you're fresh out of college and lack considerable experience in the professional world. Here a few tips from SoftwareAdvice.com for the young hopefuls trying to land that first job out of college.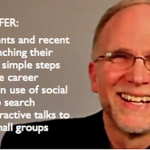 If you are about to graduate college or have recently graduated, you do not need to be un- or under-employed. You CAN launch the career of your dreams, and we can help you do it.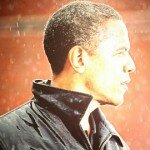 The Presidential Campaign and Your Job Search – What's it got to do with you?
If you're anything like me, you're getting sick of these campaign ads.  It really sucks when you're trying to enjoy the local news, but all you get is more information on Barack Obama and Mitt Romney, or your local senate candidates.  Don't get me wrong, you should all be informed, and if you're over 18, you should be out there voting!  Sometimes, it seems like it's a little too much, though.  The campaign is even infiltrating its way into my RSS feed, shoving campaign related job search advice and tips down my throat so hard it makes me want to ignore it.
Read More »
Light some candles.  Sit in a darkened room. And concentrate … HARD.   If you think that's how to find your passion blog topic, then, boy, do I have some good news for you: it's not.  In fact, it's a lot easier than you think.