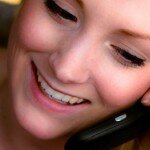 If you called the CEO of the company you're dying to work for, would she know your name, take your call, and be excited to hear from you?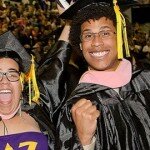 What is the single most important thing a college grad can do to land a career-launching job? Start a professional blog about a niche in your field that will demonstrate your skill set and industry knowledge and cause you to interview the key players in that field thus building a powerful professional network.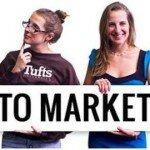 In the last part of this "Success Stories" Series, I interviewed HubSpot's Rebecca Corliss on why she hired Lindsey Kirchoff. For this post, Lindsey talked to me about her strategy for landing her dream job. Her first and most important step was to start a blog about how to market to millennials ("How to Market to Me").
So you're on the job hunt but you don't have a blog. I know, I know, your resume should speak for itself, there are millions of blogs out there already, and you shouldn't have to adapt to some new fad just to prove the skills it's clear you have, right?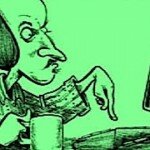 How to Blog Your Way to a Job: 3 Reasons Why Your Blog Is Failing
There is a prevailing notion among college students, graduates, would-be young professionals, and other similarly unemployed folks that to get hired, you need a blog.
Read More »