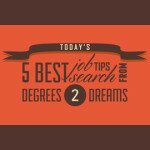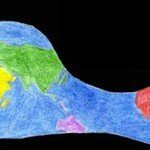 5 STEPS TO A HEALTHY "DIGITAL FOOTPRINT"
What would happen if a hiring manager gets your resume and says, "I think I'm going to Google [YOUR name], and see what comes up"?
Are you confident that the results would please or even impress that hiring manager?
Or would you be instantly rejected? Seventy percent of hiring managers have rejected job candidates based on what they found on social media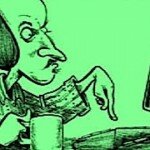 There is a prevailing notion among college students, graduates, would-be young professionals, and other similarly unemployed folks that to get hired, you need a blog.