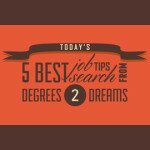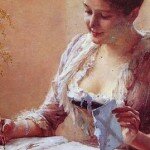 Every cover letter must contain one essential element: keywords that are important to the company you seek to join. How do you do that? Read on!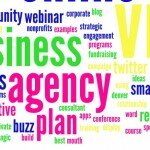 How to prepare a cover letter: Keywords are essential.
You must thoroughly dissect everything you can find about the company and the job you seek to include the keywords that will get your resume and cover letter past both the computer and the humans that scan your resume.