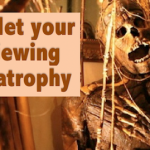 Job hunting can be a long, daunting, and arduous process that gives unexpected twists and turns along the road to dream-job employment. Interviews tend to travel in packs and then mysteriously disappear for a time, creating a period with no job prospects in sight.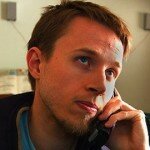 After my initial phone interview, I was hoping and praying for an in-person interview. No such luck. Interview #2 was going to be a Skype interview.  
My very first  job interview was scheduled as a phone interview. When I heard that, it threw off  all of my well-thought-out plans for my first interview. I was ready to make a great first impression in person with my professional clothing and firm handshake. Now that was out the window.